Accolade Gaming
Multi Gaming PC Community based in Europe playing Destiny 2, Playerunknown's Battlegrounds, Overwatch and The Division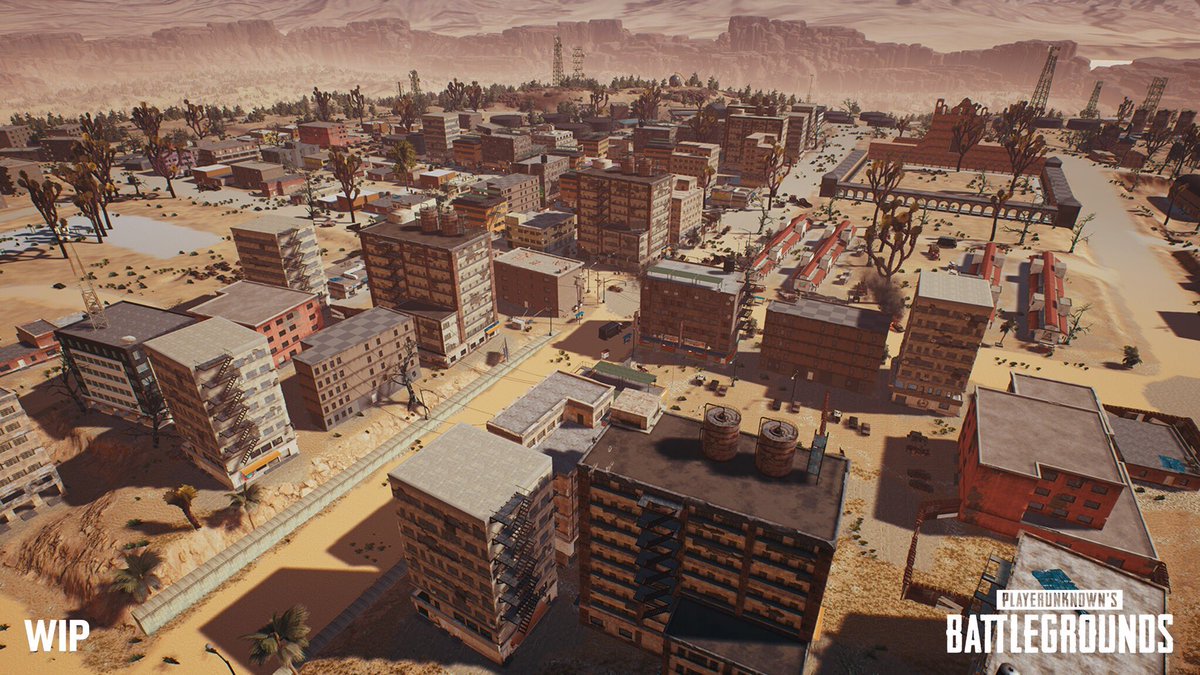 Today at Gamescom, Brendan "Playerunknown" Greene teased a new image of the upcoming desert map for
Playerunknown's Battlegrounds
. It includes a dense city center with dozens of buildings rising eight or more stories off the ground.
Unfortunately, there's no demo release date to speak of, but EA Sports have just dropped a pretty fantastic new trailer, which you can watch above.
The EA Sports trailer description reads:
"See how FIFA 18 delivers the dramatic moments of the World's Game in the official Gamescom 2017 trailer. Skill moves, wonder goals, and incredible atmospheres led by the world's biggest football stars including Ronaldo, Griezmann, Müller, Alli. Get ready for the new season!"
There are some absolute worldies scored by the likes of Ronaldo, Griezmann, Pogba and Alli.
Have a watch, you won't be disappointed.
EA has now officially released the Starfighter Assault trailer, following the leak earlier this week. A gameplay demo for the mode is expected at Gamescom next week.